LaShadas "W" (2) Litter...
Date of Birth - 19th January 2011
5 pups: 3 males & 2 Females
Below is "Bree" the pup we kept:
LaShadas Whimsical Bree BSCL1 'A' 'Z' Exc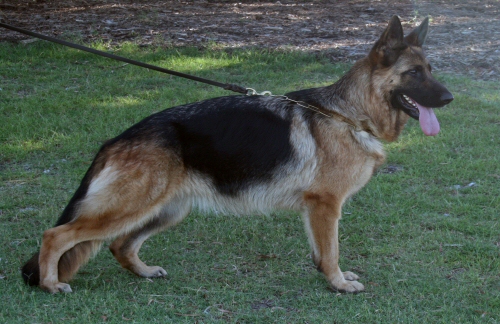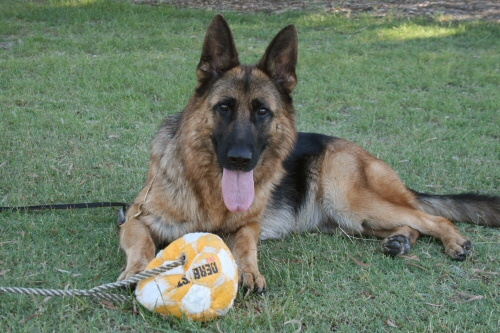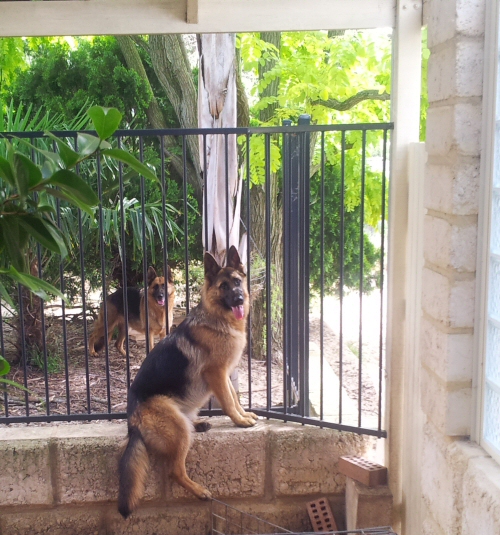 Below is Bree and Quan resting after a long run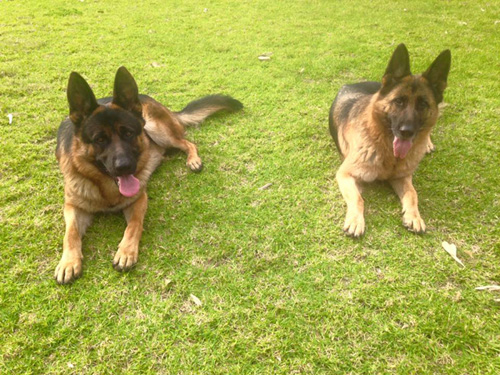 Bree's mum and dad are below:
SIRE: Aust ch. LaShadas Xhibitionist BSCL 1
'A'(2:3) 'Z' (0:0)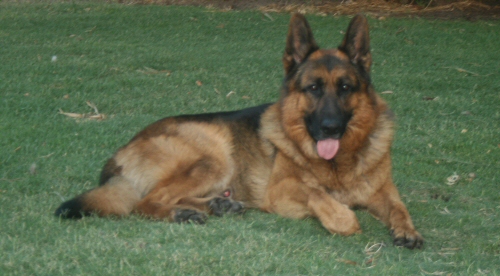 to..
Dam: LaShadas Dakota BSCL 1 'A' 'Z' Exc